Jody Glover founded Glover Logistics in 2003 after being a retail executive for 25 years. Wanted to build a logistics and courier company on Honesty, Integrity, and Trust. These are the core values of our company. We assembled a staff of associates that represent these values. Our associates are our greatest asset. Many have been with the company since the first day.
We are looking to improve operations every day. We have many customers that we have had since day 1.
We may not be the biggest, but our customers tell us we are the best. If you want communication, look no further. You will find it here. To all our great customers, we Thank You So Much.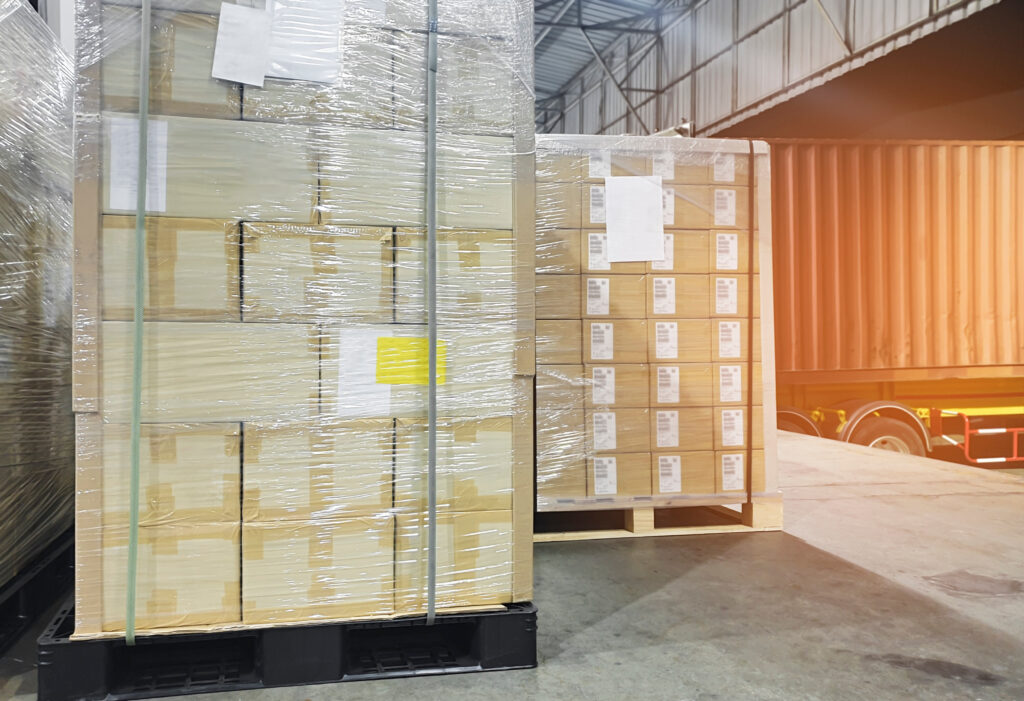 Great Employees …Great Service
Jody understood that employees are the key to delivering an outstanding customer experience. As a result, our staff has over 150 years of Austin area courier, freight and warehouse experience.

Additionally, Jody recruited only those people willing to create a new vision for customer service at Glover Logistics. It's that vision that keeps us on a path toward continuous improvement and innovation.

That is why we can confidently make our claim, "Results Guaranteed or It's Free. Guaranteed!
Loyalty Through Performance
The Glover Logistics team strives to make small service improvements every day. These incremental performance gains add up to better service for you.
We know our clients appreciate this effort because they keep using our services again and again.